So much has been happening here at Inspired Blueprints and in other areas that we missed a few important announcements!
Firstly, design team members Christy Davis and Wendy McKee have decided to step down from the team. Christy was one of the founding members of Inspired Blueprints and without her, IB wouldn't be the place it is today. In fact, the first ever sketch created for IB was based on this
gorgeous layout
by Christy. The team would like to extended a big thank you to to both Christy and Wendy for all of the inspiration they have provided us and our members during their time with IB. We wish them every success for wherever their paths take them in the future! mwah.
Secondly, our current design team has had their term extended until the end of March 2011! You can look forward to seeing some absolutely gorgeous creations by the team in the near future.
Last but not least...we need to anounce some winners!!
Thanks to our sponsor for July, Hydrangea Hippo, the following scrappers have won themselves a prize!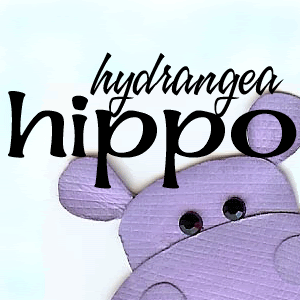 Hayles T - Sketch 51

Laurel - Sketch 52
Next up, our winners for August 2010 will win an embellishment pack from our sponsor Storyboard Kits!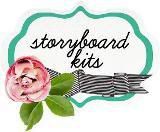 Lisa - Sketch 53
Hirarin - Sketch 54
Thank you to everyone for sharing your gorgeous layouts with us in the Inspired Blueprints gallery! We adore seeing every single one. Join us in a couple of days when we showcase a few of our favourites!