Inspired Blueprints will be back with a brand new sketch
on Saturday 16 July 2011!
We're so thrilled to be sharing the sketch inspiration again, and we know you'll love Sketch #76.
Sketches will now be released each Saturday! No longer do you have to check the diary...if its a Saturday, there'll be a sketch available. Perfect timing for weekend scrapbooking.
Inspired Blueprints has now changed timezones, and is working on Sydney, Australia time. Please check the clock on the sidebar to see what time it is.
We've also had a few changes to our team, and its with a heavy heart that I let you know that Lynn, Jennifer and Ann-Marie have decided to step down. These incredibly talented girls have been an integral part of Inspired Blueprints and we will miss them deeply. Thank you so much for all of the help you have given to me, the IB team and our community over the years. We wish you all the very best for your future scrappy pursuits.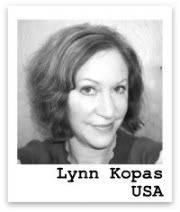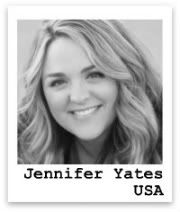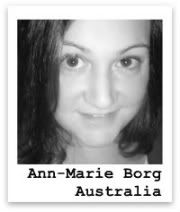 See you next Saturday!
Cheers, Lis.